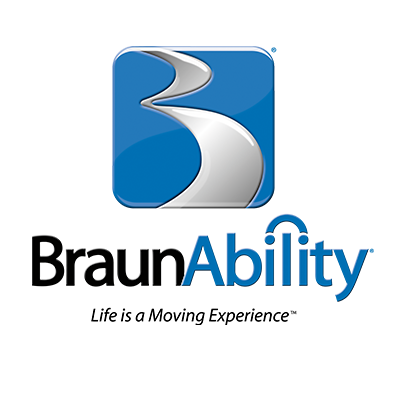 Honda Power Infloor
The BraunAbility® Honda Power lnfloor is sure to be a customer favorite! With an extended cabin for improved interior maneuverability and an all-new infloor ramp system, entering and exiting is easier than ever for wheelchair users and ambulatory passengers.
The bold lines of the chassis integrate seamlessly with BraunAbility interior and ground effects for a wheelchair accessible vehicle that looks as great as it performs.
You'd expect nothing less from the Most Trusted Name in Mobility.
Standard Features
Lowered Floor
The floor is lowered from the toe pan to the rear axle.
Automatic Door
The OEM Honda power door operator opens the sliding door at the touch of a button.
lnfloor Ramp
The powerinfloorrampstows out ofsightand out of mind until needed and allows ambulatory passengers to enter and exit without deploying ramp.
Custom Ground Effects- Adds stylish lines and enhances smooth OEM appearance.
Automatic Kneeling Rear Suspension
The vehicle features a kneeling system to make boarding even easier. An actuator lowers the rear suspension while the door opens, which reduces the slope of the automatic ramp. The system can be de-activated when desired with the on/off switch.
Integrated Keyfob Remote
Control of the vehicle's accessible features is built into the Honda keyfob remote. Quick-touch operation assures simple, convenient and reliable operation.
Fold-Down Footrest
​Adds comfort for backseat passengers and folds away when not in use.
Rear Cargo Area
​The spare tire is now stored below the rear cargo area. Third row roll-and­tumble seats fold forward to offer additional cargo space when needed.
"Step & Roll" Front Passenger Seats
​The driver and passenger seats can be easily removed to provide wheelchair securement positions in the front of the vehicle. Wheelchair/Occupant Securement System
One belt system is included for use with the floor-mounted tracks.
Ship Existing Vehicle For Upfit
Yes, Certain Year/Trim/Options Levels