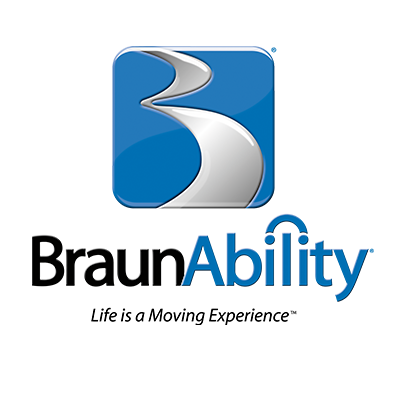 Chrysler BraunAbility® Manual Rear-Entry
Every BraunAbility® Chrysler CompanionVan rear entry conversions offers freedom to individuals using a wheelchair or scooter. Our simplified design includes manual door/manual ramp operation for trouble free years of dependability. Lowering the floor from the rear gives access to the largest possible wheelchair or scooter dimensions offered today. Having a manual door and manual ramp will keep you on the road and out of the service center getting repairs and preventive maintenance check-ups. Did we mention that you will never get parked in again? Read about the additional benefits of the BraunAbility® CompanionVan® manual rear entry wheelchair van below.
BraunAbility® Rear-Entry Quiet Drive®
Exclusive to all BraunAbility® wheelchair vans is the Quiet Drive® technology, which uses advanced acoustic techniques to locate road noise and prevent it from entering the cabin of the vehicle.
CompanionVan® Rear-Entry Manual Door and Manual Ramp
Having a manual door and manual bi-fold ramp makes this van unsurpassed in reliability by any power conversion on the road. The BraunAbility® CompanionVan® rear entry is the perfect solution for those who travel with an attendant or family member.
BraunAbility® Rear-Entry Easy Access
This rear entry conversion by BraunAbility® has a low-angle ramp, allowing easy access. It also makes it possible to use standard parking when accessible parking is unavailable.